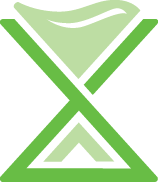 NextSolutions is a best in class business technology provider specializing in the automotive space. Our solutions bridge the gap between staff, management, and customer to provide comprehensive management solutions designed to streamline process and drive revenue.
Since 2008, Nextsolutions has been leading the automotive space with purpose built solutions. Our team is comprised of seasoned individuals whose experience and expertise span all aspects of industry with an emphasis in automotive, technology and business.  
Software Development
Tailored solutions to meet your unique business needs.
Sales Process
Refine sales process. Improve performance and customer satisfaction.
Actionable Analytics
Critical insight to make informed decisions, provide better training, and sell more cars.
Performance Management
Dedicated people, processes, and tools  to elevate performance across the entire dealership.
Expedite Transactions
Track and improve customer engagement. Reduce transaction times to increase profitability and CSI.
Data Discovery
Access to never before seen industry data based on over 30 million transactions.
Nextsolutions provides services and solutions to some of the largest and most influential automotive businesses in the world. We strive to build long lasting relationships with every customer based on innovation and trust.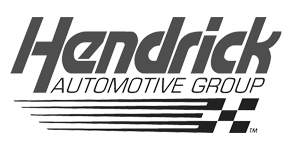 Our partnerships are a reflection of how we do business. We only associate with best-in-class technology partners in the world to deliver pioneering solutions for the automotive space.


Dallas
1700 Pacific Ave, Suite 2200
Dallas TX 75201
Anaheim
1241 N Lakeview Ave, Suite T
Anaheim CA 92807